Crossmyloof 1967
Back Row
Barrie Stevenson; Donnie Lavety; Alan Lavety; Fred Soulis; Rudy Carroll; Billy McIntosh; Lawrie Tyson:
Front Row
Jimmy Purcell; Gary Hysert; Billy Lavety; Robert Stevenson:

At Ayr, probably on 18/10/70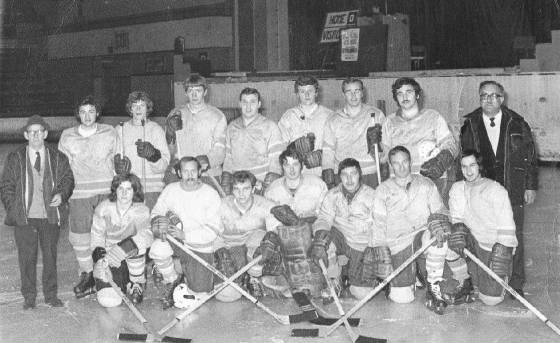 Back Row
Sam Stevenson; Rudy Carroll; Martin Shields; Lawrie Tyson; Allan Lavety; John Hester; Jimmy Purcell; Donnie Lavety; Ellis Firestone:
Front Row
Alec Churchill; Barrie Stevenson; Bill Lavety; Stevie MacKay; Bobby Allan; Robert Stevenson; Jim Docherty:
Many thanks to Bill Lavety for these photos from his archives
1973 Pre game line up at Crossmyloof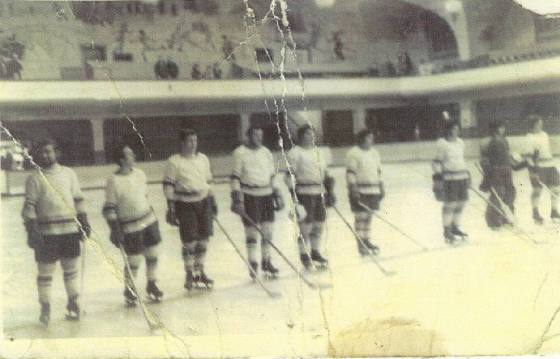 Redwings
The Dynamos junior team
Back row
Willie Murray, Bert Dakers, Lawrie Tyson, Charlie Donnelly, Donnie Lavety, Bobby Allan, Billy MacIntosh.
Front Row
Frank Burns, Jimmy Dobson, John Grant, Jimmy Purcell, Billy Lavety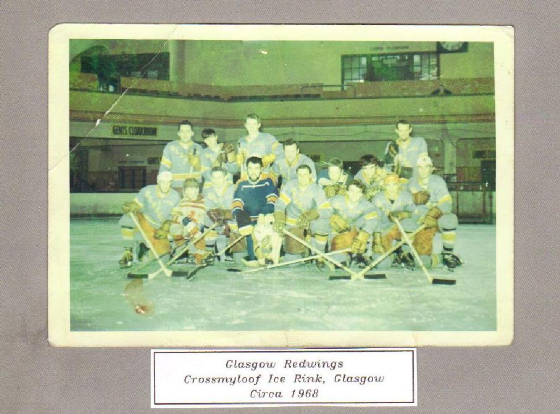 Back row
Bert Dakers, Billy MacIntosh, Lawrie Tyson, ????, Ronnie Murning, Donnie Lavety, Jimmy Dobson
Front row
Frank Burns, Martin Shields (Mascot), Bill (Pinkie) Greig, Duncan ???, Charlie Donnelly, Billy Lavety, Rudy Carroll, Jimmy Purcell.
Many thanks to Lawrie Tyson for these photos
Dynamos 1984/85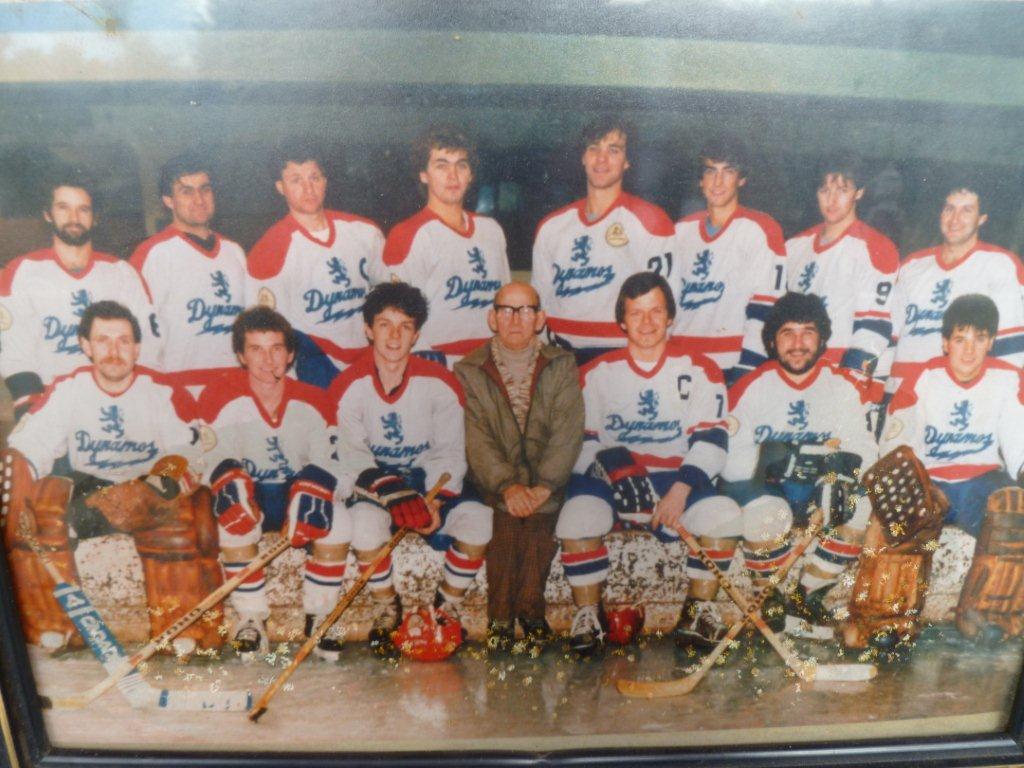 Back Row : Jim Cameron; Jimmy Hall; John Hester; Bill Kirk; Jak Bestle; John Baxter ; Colin Wilson; Doug Stevenson
Front Row: Paul McGarvie; Ally Rodger; John Reilly, Sam Stevenson (coach); Martin Shields; Scott Rodger: Gerry Anderson: