A blast from the past!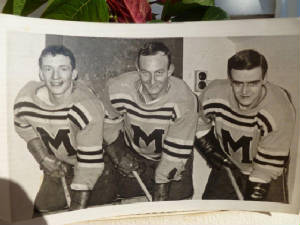 Very young Mohawks indeed!!
Al Brennan; Robert Stevenson & Roy Collins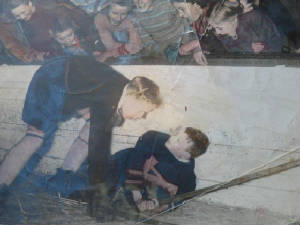 Quite a few moons ago! An even younger "Stevie" !
Believed to have been taken at Crossmyloof in 1946
in an original Kelvingrove jersey.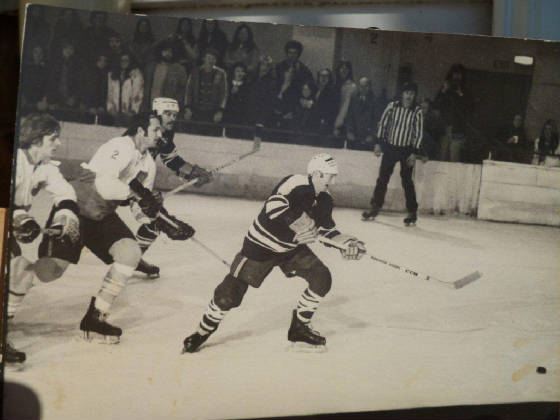 Robert playing in the Goodall Cup in Melbourne in
1971.
Thanks to Robert for these photos from his albums.